Original fried chicken (Breast tenders available upon request)
Golden battered, juicy, original chicken.
Spring onion fried chicken
Please your taste-buds with a hint of wasabi and fresh serving of spring onion.
Creamy onion fried chicken
Premium creamy sauce with fresh onion.
Sweet & spicy fried chicken
A real S&S chicken with an unbeatable special sweet and spicy sauce.
Cream cheese fiery chicken
Oak-grilled fragrant spicy sauce with cream cheese dipping sauce.
Snow cheese chicken
Dusted with cheddar cheese powder for extra deliciousness.
Garlic soy sauce chicken
Perfectly coated in soy-garlic glaze using our special soy sauce.
Spicy garlic chicken
Our special soy sauce mixed with sliced garlic flakes, green & red chilli peppers.
Spicy chilli chicken
For a spicy yet mild experience, rice cakes are combined with our chilli paste sauce.
Hot & spicy gangjung
A fiery hot and spicy meeting with Incredible Ganjung.
Incredible gangjung
Cinnamon and soy sauce creates a sweet & crispy skin.
Hot fried chicken
Spicy fried chicken packed with hot chilli sauce.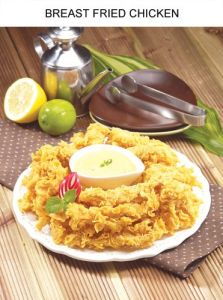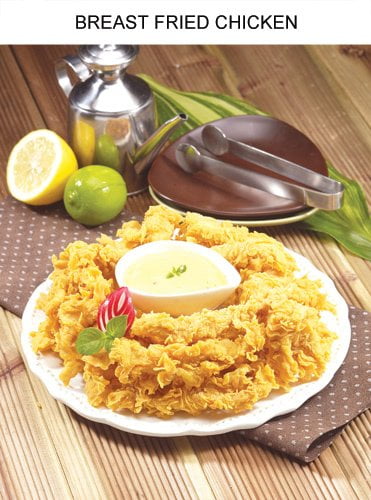 DOWNLOAD THE FULL MENU HERE
Red Pepper Full Menu